Hazardous Agent Challenge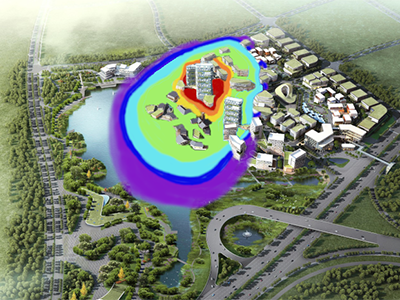 Up to $1M is available for proposals to enhance the ADF's resilience against chemical and biological threats.
The Hazardous Agent Challenge is open to multidisciplinary teams from industry and academia across Australia.
Innovative proposals are sought for prototype demonstrators in the following areas:
Sensing: Novel sensor technologies and heterogeneous sensor networks for early detection of chemical or biological threats or accurate characterisation of low concentrations of toxic industrial chemicals at large standoff distances.
Human Resilience: The translation of data gathered from non-invasive wearables into actionable insights that would enhance the warfighter's ability to predict and extend their capacity to perform their mission when operating under the threats and stresses of a CBRN environment.
Further details about the call-out are available on the DSI website.
Submissions are now closed.