Human Integrated Sensor System $3M Challenge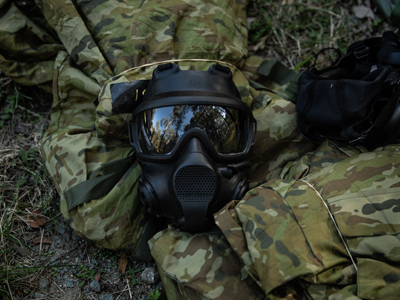 Seeking proposals for the Human Integrated Sensor System $3M Challenge
In collaboration with DMTC, Defence is seeking collaborative proposals from industry and academia to develop a Human Integrated Sensor System (HISS) which can measure and interpret indicators of biological pathogen exposure from the human body before the individual gets sick.
The vision for HISS is a capability that will:
Amalgamate outputs from wearable and in-body sensors with advanced data fusion and analytics approaches
As a system, assimilate both subtle and overt sensor derived cues of chemical exposure or biological infection
Identify the threat within minutes to hours of exposure and give the wearer warning well before deleterious symptoms begin to manifest.
If you have capabilities, technology or expertise that could contribute to the Human Integrated Sensor System, visit the DMTC web page for more information.
This activity is part of the Operating in Chemical, Biological, Radiological and Nuclear (CBRN) Environments (OCE) STaR Shot.
Submissions are now closed.