Through our research activities, we produce ground-breaking and innovative science that supports Australia's defence and national security capabilities..
Visit Our Science for an overview of our broad research areas, or select 'Show/hide search filter' to search some of our latest research activities below.
Explore our research projects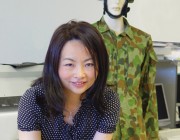 DST Group has made significant advances in the preparation of super water repellent materials.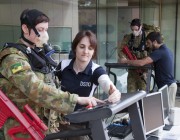 DST Group is developing performance standards that help assess an individual's ability to perform given roles.
Pages